Eufooma stand for Eu = European / Foo = Food / ma = Markt
Fresh and Cheeky grocery store opend in Velbert.
We have German, polish and international Products. The Markt is 1200 m² big and we bake ourselv.
Follow the further developments of our company here, or visit us on site in the market.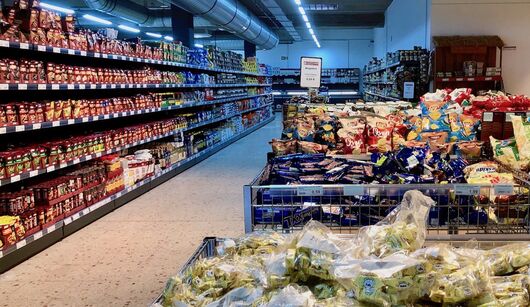 Are you interested in offering high-quality Polish and international food products?
We offer you the know how and our EUFOOMA concept. Please contact us.
Get in touch with us under info@eufooma.de and present us with your ideas and the place for future marketing of our European Food Market concept. info@eufooma.de